Candid Couple in San Francisco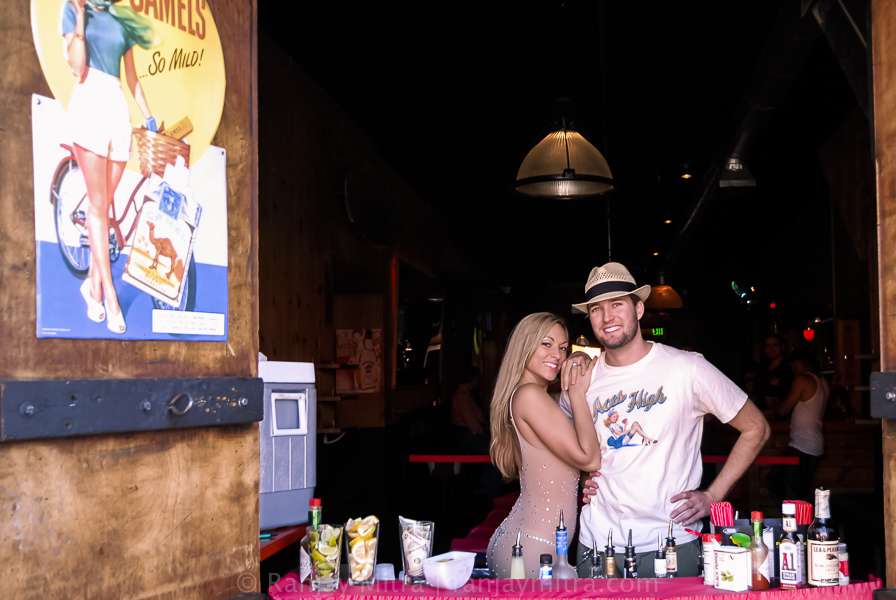 Street photography & candid portraits have been a favorite photography subject of mine for as long as I can remember. I loved doing them in monochrome till me friends convinced me that I should start doing them in color – natural.

New York City and its suburbs, Chicago and its surrounding areas and San Francisco & its neighborhoods are some of my favorite places for candid street photography. They always present the best photo opportunities, subjects naturally seems to be ready and waiting for you around every corner!
I prefer using the lightweight Nikon 21mm or Nikon 24mm lenses for street photography. These are extremely small lenses and autofocus very fast. They are also quite fast for handheld pictures even after sundown. You could read my recommendations on professional street photography cameras and lenses here.