Giant Redwoods in Avenue Of The Giants California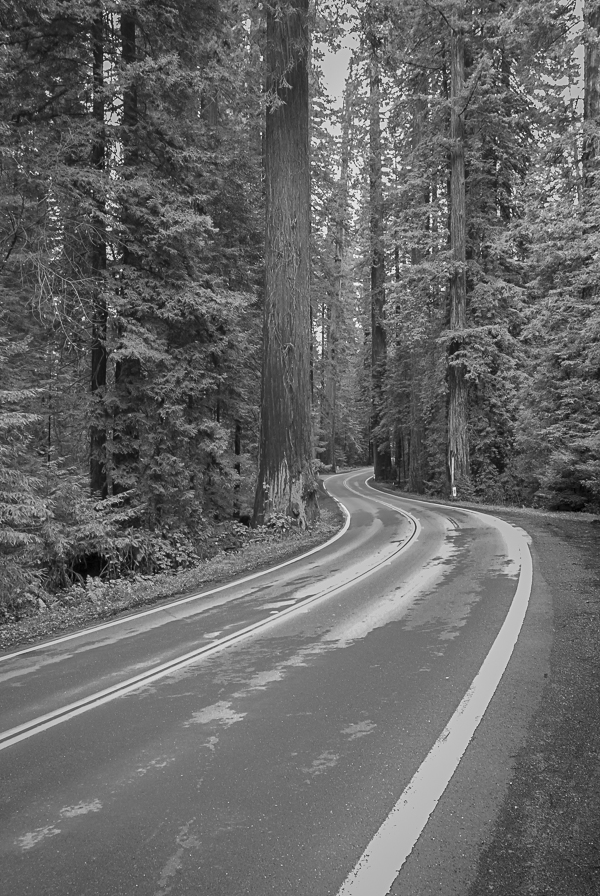 Driving north of the beautiful, sparingly populated township of Eureka you reach the Avenue Of The Giants in Northern California along US 101. It rained heavily during our overnight stay and there was much mist & fog in the air almost the whole of the following day.
This image is from the archive, photographed in December of 2007.