Busy Fishing Villages of South Maine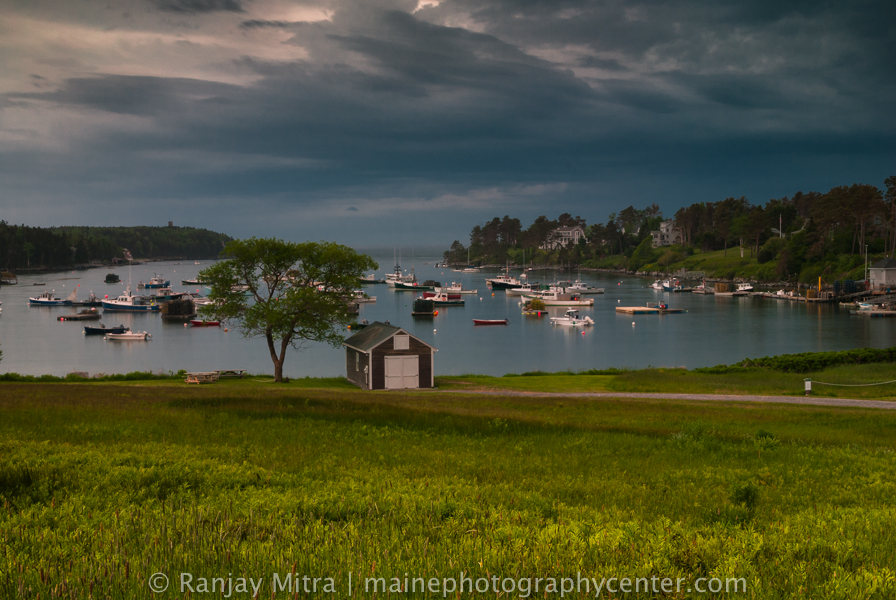 With Summer setting in, the fishing villages are now bustling with a lot of activities. Mainly populated with lobster fishermen, these small quaint fishing villages of Maine are great places to spend a few hours during your visit.
The ideal time, when the light is right and there is just enough people not to spoil that beautiful image, is early morning or at dusk. Very frequently though you could get a lot of clouds during sunset.
I am not an early bird, so I miss most of the sun rises and the cool ocean breeze of the mornings. Most of my photographs are therefore sunset images or blue hour images.
The picture here is from one small but very busy fishing village in South Maine. If you are interested in photographing some such quaint places, take a look at my ebook – 70 Photo Locations in South Maine. (tweet this)
This ebook was written for photographers and is complete with images and GPS driving directions to quickly get you to the right place for the best shot.