The Original Fortune Cookie Factory in San Francisco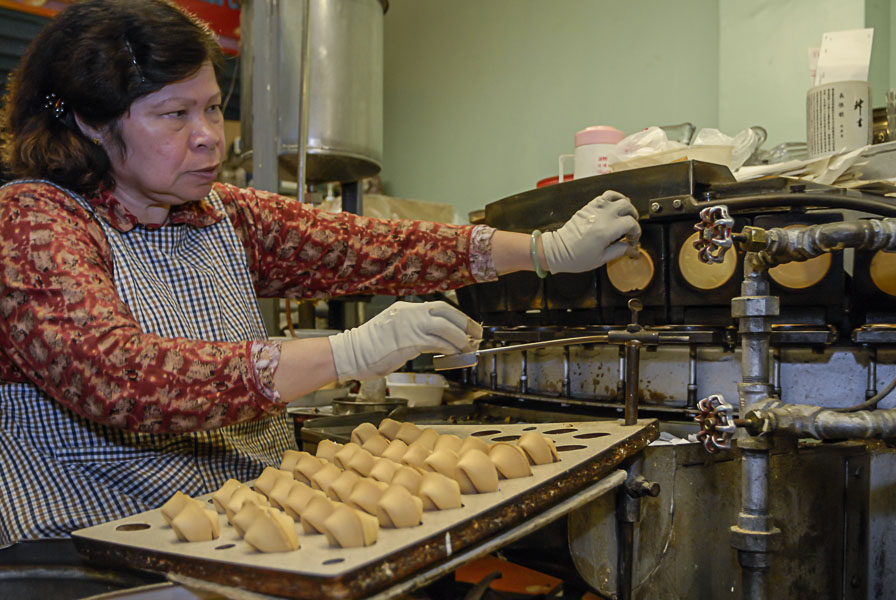 Back in mid-2000 when I was doing the Street Photographers of San Francisco photo project, I used to wander around the city after I was done shooting for the day. San Francisco has some very authentic neighborhoods. One of those, around the China Town in San Francisco, is the original Fortune Cookie factory.
Here they still make these fortune cookies by hand, and the few workers you notice all work head down, making sure that the cookie doesn't burn. They welcome tourists and photographers as long as you do not get in their way or do anything to get injured.