Popular Maine Photo Locations eBooks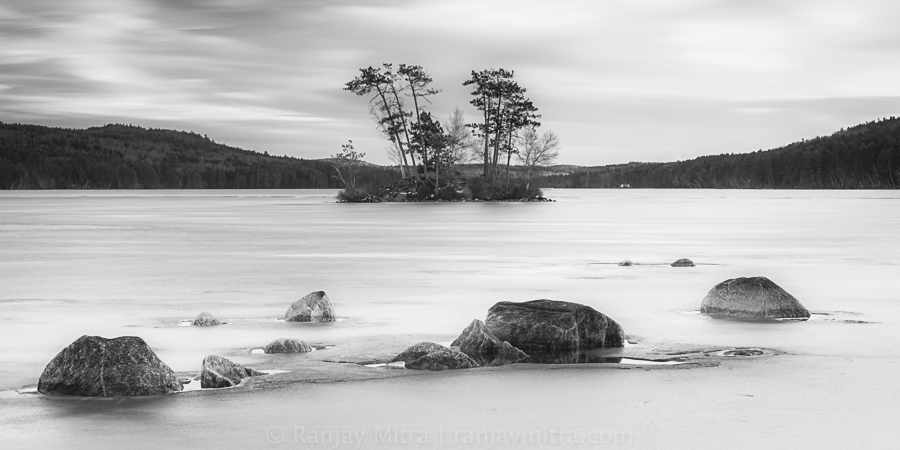 Maine is beautiful year round. The seasons are distinct and each time of the year has its own beauty. I loved the winter. The air would be crisp, the snow would be magnificent and there would hardly be any people around.
I could spend hours at a stretch at a single location without having to worry about parking or people. I documented all these beautiful locations over a period of 3 – 4 years for other photographers who wish to enjoy & capture the beauty of Maine.
The most popular of these photography ebooks & the most downloaded are:
Each of these books contain a well thought out photograph, recommendations on the photography style & gear and the driving directions, including GPS information & parking details so that you do not waste your time finding the right spot!