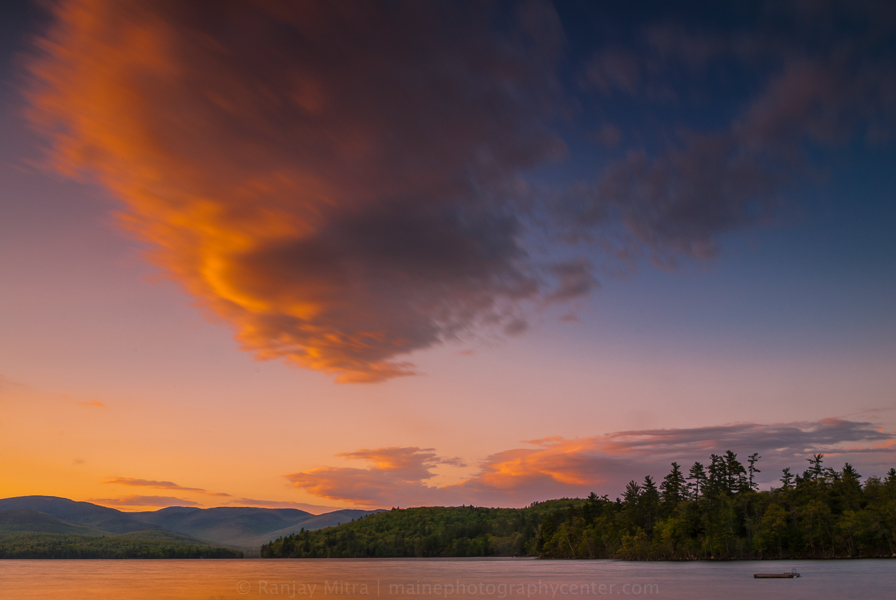 After months of moving back and forth, between clouds, rain and occasional sun, we may finally have summer back in Maine.
Tourists are slowly flooding the cities. York, Ogunquit and Portland hotels are almost fully booked for the next coming months. I have not been up north yet, but from the number of RVs I am seeing on the road, I can guess Baxter State Park & Acadia National Park already have nature lovers parked in there.
If you are traveling to Maine, do not forget to take a look at my ebook – 70 Photo Locations in South Maine, complete with pictures and driving directions to some of the most photogenic places in South Maine.