Immersive Fine Art Photography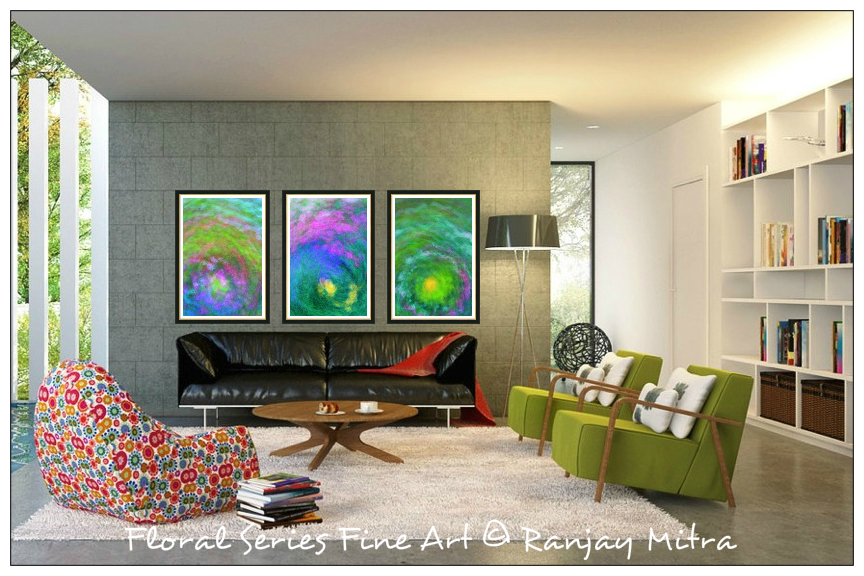 ARTIST'S
PHILOSOPHY
Photography is meditation. Photography is peace. Photography is finding oneself. Photography is discovering the truth.
From contemporary interiors to playful ambience, we have a wide variety of photographs for homes, offices and businesses.
Our prints are presented as photographed, without any digital manipulations, and reflect the true essence of nature. The vibrant colors of sunsets & sunrises, the natural crispness of fall foliage and the brilliance of monochromatic subjects all come together in our high quality prints.
IMMERSIVE
PRINTS
Lose yourself in our large luxurious wall to wall prints on metal, canvas, acrylic or prints on gallery paper. Ranging from 8″x10″ to about 9'x4.5′ professionally crafted, mounted prints delivered with guaranteed satisfaction.
Choose the photograph, choose your style & frames and be ready to immerse yourself in the mood!